Some of you may have notice that on Thursday (20th February) of last week the Police were carrying out speed checks in the village.
Concerns were raised by the public at the local community forums recently and as a result the Police took action by carrying out a series of speed checks in hot spot areas of Doddington and the neighboring village of Wimblington.
Whilst there was no major signs of excessive speeding reported a number of motorists were stopped by the police for exceeding the speed limit.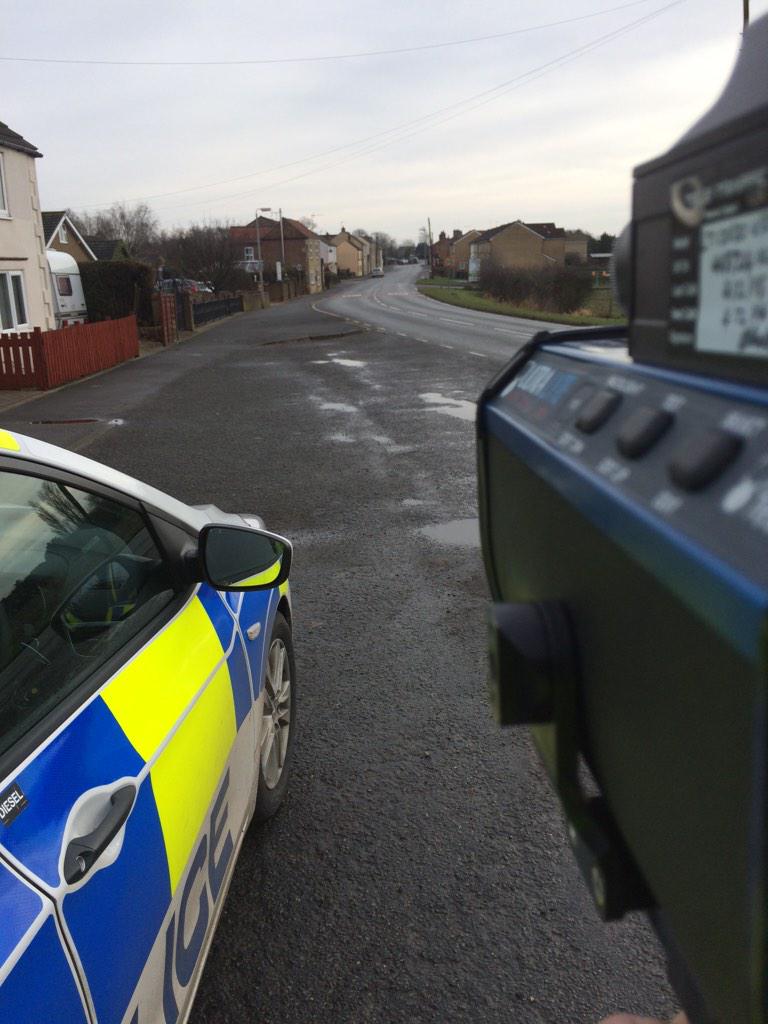 Back in October 2014 residents of Wimblington, Stonea, Doddington and Benwick were invited to participate in a short questionnaire to help influence what the local Safer Neighbourhood Team and Fenland District Council were to adopt as their community key concern.
One of the key issues raised by Doddington residents was the concern on motorists speeding in the village both within the village itself and on the roads leading out of the village.
Particular raised hot spots we were on the key roads leading through the village such as High Street, Newgate Street, New Street and Benwick Road, mainly during rush hour times and school drop off/pick up times with lorries reported speeding through the village anytime of the day.
Another area of concerns was on the roads leading out of the village with vehicles accelerating before they reach the national speed limit on Newgate St, Wimblington Road and Benwick Road. Particular concerns were raised that this causes vehicles turning out of Doddington Hospital, Ashkam Care and residents drives difficulties exiting safely.
It is important that we take care of our speed within the village and that we encourage motorists to slow down and take care in the village before a serious accident occurs. If the issue of speeding continues in the village then we may need to prepare ourselves that traffic calming measures may be enforced in time to help prevent this.
Drive safe!